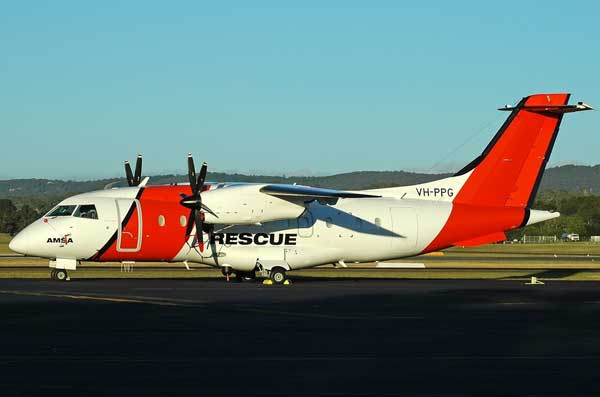 RCC Australia
Responsible for offshore Search and Rescue nationwide.
The Rescue Coordination Centre Australia (RCC) is the part of AMSA that provides Search and Rescue (SAR) operations spanning the nation and 52.8 million square kilometres of the Indian, Pacific and Southern Oceans. Based in Canberra, RCC Australia is a 24-hour operation which is responsible for coordinating all maritime and aviation SAR operations, as well as for the ground segment of the Cospas-Sarsat distress beacon detection system (EPIRBs).
RCC Australia is staffed by Search and Rescue (SAR) specialists who have a naval, merchant marine, air force, civil aviation or police service background.
RCC Australia's website is www.amsa.gov.au/search-and-rescue/rcc.