Safety Camera
Travelling through the Narrows?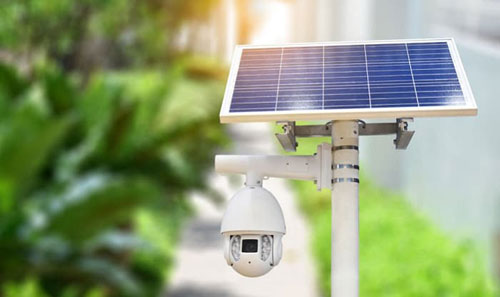 The live Safety Camera covers the entrance to the Marion Narrows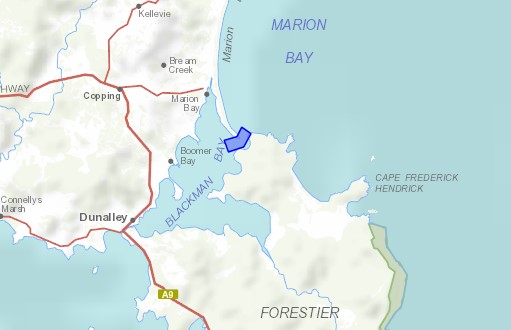 In the interests of boating safety Tas Maritime Radio (TMR) has installed a live camera at the Marion narrows to monitor the transit of vessels and provide vision of current sea conditions. It is the result of many months work, planning and support from many organisations such as Jettech Networks, NBN Co, MAST, Tas. Police Marine and Rescue Services, Murdoch Clarke and many individuals. The TMR base operator has full pan, tilt and zoom control of the camera but it will normally be left in a default position covering the Narrows entrance. Please be aware that the video you are watching could be delayed up to 15 seconds.
The Time-Lapse View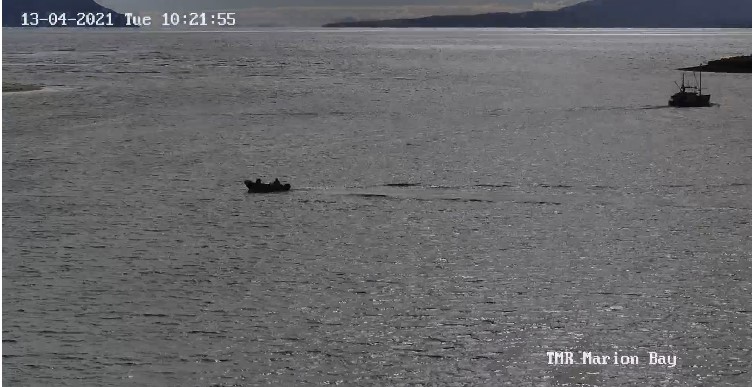 This view shows the time-lapse view from the same camera with images from past days being available for you to view. You can also change the frame rate and stop and replay the video..
Click on the button to go to the time-lapse view from the camera.