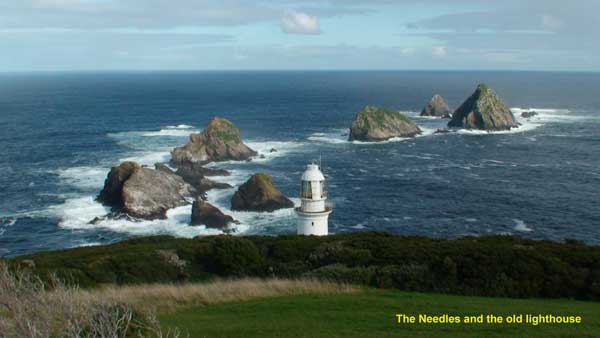 AMSA
Responsible for safety at sea.
The Australian Maritime Safety Authority (AMSA) is is responsible for everything to do with the sea, from navigational aids, to safety, to search and rescue and even to the maritime environment. AMSA's slogan is safe shipping, clean seas and saving lives. AMSA broadcasts Maritime Safety Information (MSIs), allocates Maritime Mobile Service Identity (MMSIs) and is the parent organisation of RCC Australia.
AMSA's responsibilities extend from domestic shipping,international shipping in Australian waters, aids to navigation, coastal pilots, search and rescue, and the marine environment.
AMSA's website is www.amsa.gov.au.