Skeds (Scheduled Broadcasts)
Tas Maritime Radio broadcasts three skeds per day every day of the year.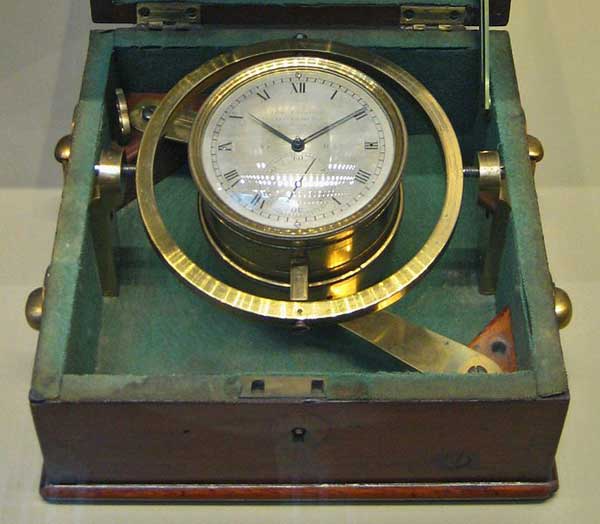 Tasmania-wide Skeds
These skeds are broadcast simultaneously three times daily from our base stations around Tasmania. The skeds times are 0745, 1345 and 1733 hours.
The Announcement
Skeds begin with an announcement on VHF channel 16 and HF frequencies 4125 and 6215 kHZ. Because most of these are distress and calling channels, the announcement directs vessels to change to an appropriate working channel as follows:
| | | |
| --- | --- | --- |
|   | … VHF channel 67 | Southeast Coast, Southwest Coast |
|   | … VHF channel 68 | Central North Coast, North East Coast, Central West Coast & Maatsuyker Island |
|   | … VHF channel 69 | Eastern Bass Strait, Lower East Coast & Far North West Coast |
|   | … HF frequencies 4146, 6227 | All areas |
The Skeds
Skeds include weather forecasts for Tasmanian Coastal Waters and Coastal Observations and Notices to Mariners (NTMs), although at 1733 only Urgent NTMs concerning navigational safety are broadcast.
The 0745 sked also includes the Tasmanian Western District (Land) Forecasts for the day.
Traffic on hand, Calls and Position Reports
At the completion of the weather, TMR will advise whether they are holding any traffic (messages) for anyone and then request calls. Vessels can then call in and advise who they are (their Callsign) and what their intentions are.
South-east Inshore Automated Weather - VHF Channel 1
Tas Maritime Radio broadcasts weather forecasts for south-east inshore waters (Derwent Estuary, Storm Bay, Frederick-Henry Bay, Norfolk Bay, the D'Entrecasteaux Channel and SE Coastal Waters) on the hour and the half-hour 24-hours a day. This is an automated service.