Forms
Need a form to fill out?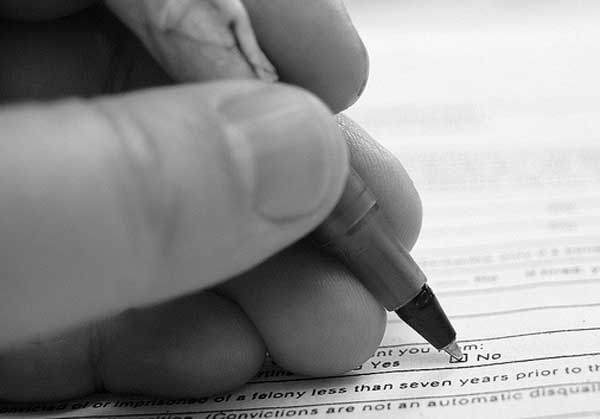 To download a print-based form so you can complete it manually and then post to us, select the form you want below:
The Word forms are much larger than the PDFs but you can fill them out on your computer and email them to . Otherwise download the smaller PDF, fill it in, and post it to TSMRG Pty Ltd, Box 3161, West Hobart 7000.