Review & Update Your Details
You can review your membership details and, if necessary, submit changes.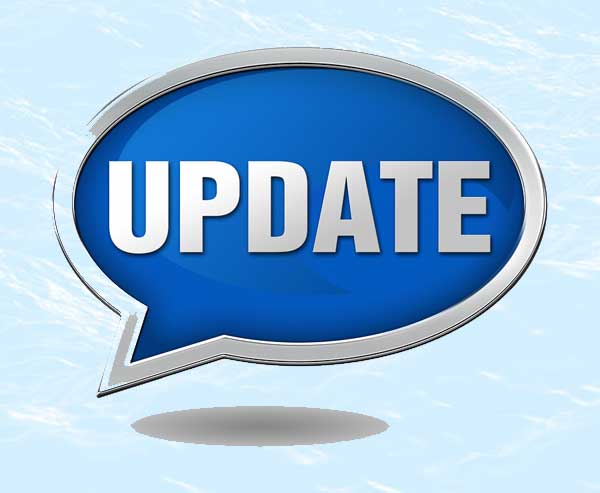 Note that after you submit your changes it may take several days for them to appear in the database because we check them manually before making the changes.
Press the button below to obtain a link to access your data. You must enter your surname with the first letter a capital (eg Smith, de Bruin, Scott-Smith) and your RG number. Do not enter the letters "RG", just the number is required.
Can I Request Changes Offline?
Yes. To do this go to Members' Area / Forms and select and download the form Change Membership Details. You can choose Word format to fill out on your computer and email to . Otherwise download the PDF, fill it in manually, and post it to TSMRG Pty Ltd, GPO Box 1655, Hobart 7001.
A Word About Privacy
Tas Maritime Radio does not share your information with anyone other than Search and Rescue authorities, and then only in a distress situation.