Sailing into Tasmanian Waters?
Keep safe: be sure to log in with Tas Maritime at least daily when you are in Tasmanian waters..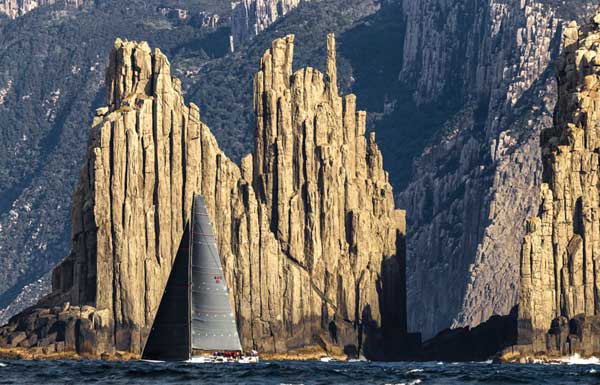 If you are sailing to Tasmania there are a few points worth considering. If you are coming from other states it is a good idea to lodge a sailing plan with the various base stations along the Australian coast, for example, Marine Rescue Eden, Marine Radio Victoria etc. When you log in with them you can ask them to forward your sailing plan to Tas Maritime Radio. That way we know to expect you. Alternatively you can go to 'Services' / 'TasRep' on this website and lodge a sailing plan.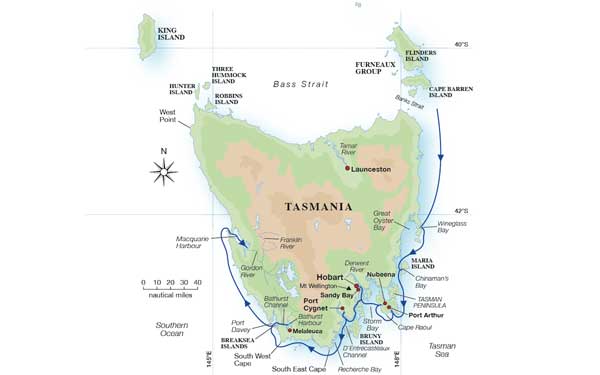 Tas Maritime Radio covers the whole of Tasmania through a network of twelve VHF base stations and provides the only official Coast Radio Service in Tasmania. Contacting Tas Maritime is easy – just call on CH16 when you are about halfway across Bass Strait and we will transfer you to our working channel - CH66. (Make sure your VHF is set to the "International" mode otherwise you won't hear us on CH66).
DO NOT USE REPEATER CHANNELS TO TRY AND CONTACT SHORE STATIONS IN TASMANIA.
CH16 IS THE DISTRESS AND CALLING CHANNEL FOR THE WHOLE STATE.
For further information don't hesitate to contact us.