Safety Watch
A New Service for Members
Additional safety service for offshore day trips.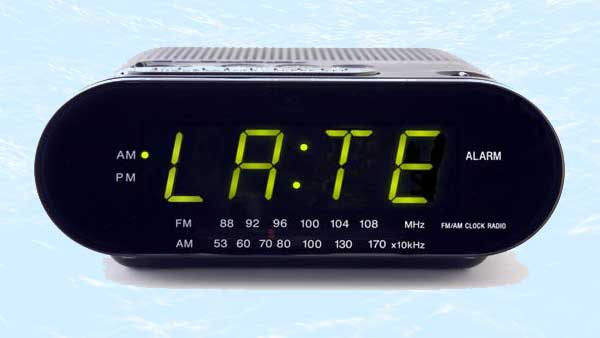 If you are planning a day (or perhaps overnight) trip in coastal waters, you can now take advantage of Tas Maritime's new vessel safety system, Safety Watch.
Safety Watch is principally designed to provide overdue alerts for members who voluntarily request that they be logged into the Safety Watch system and provide us with an ETA when they call in at the beginning of a day trip. Our logging system, TasLog, checks periodically to see if any vessel's ETA is coming up or is in fact already overdue and pops this information up onto the Operator's screen. If you are more than 20 minutes overdue and you have not advised us of your arrival/return or of an updated ETA, we will:
• The vessel name or callsign of the station you are calling, spoken twice.
• try to contact you by radio;
• if unsuccessful, try to contact you using your mobile phone number in our database (if you are a Tas Maritime member) - we will not phone the Shore Contact/Second Owner as this could cause undue panic;
• if still unsuccessful and the vessel is now more than 60 minutes overdue we will refer the matter to Tasmania Police who will take whatever steps they deem appropriate, including possibly mounting a search for your vessel.
Note that this service is available only to members of Tas Maritime (because we have members' details on our system in the event of a distress situation). If you are not a member and wish to use Safety Watch, you will need to become a TMR member ( click here to join).
If you don't want us to follow up, don't mention Safety Watch. You can still provide an ETA which will be logged but not followed up. Safety Watch is a voluntary system for you – it's your choice to whether to use it or not.
If you do use Safety Watch, remember:
• ALWAYS call in when you arrive at or are approaching your destination (if, for some reason, it is not possible to radio in, phone us on 6231 2276 or email us at

and advise us of your arrival).
• If you know you will be delayed, let us know and we'll reset the ETA for you.
Safety Watch is intended for short day trips, particularly fishing trips out to the continental shelf and back, although you can provide an ETA for the next day if you are travelling overnight. If you are taking a longer trip around the coast or to the mainland, use TMR's comprehensive TasRep system which provides more concentrated logging that is specific to your trip. For more about TasRep or to book a trip, click here.
You should not request Safety Watch for trips in inshore waterways such as the d'Entrecasteaux Channel or Norfolk Bay - just call in and we will log your trip as usual. There are exceptions when you might use Safety Watch in inshore waterways, including:
• commercial operations in which you are carrying paying clients (duty of care);
• diving;
• jetskis or kayaks;
• 1 POB on a small craft; or
• potentially dangerous weather.
If your destination has patchy VHF coverge (eg some parts of Port Davey, Port Arthur, Fortescue Bay), call as you approach your destination, don't wait until you are inside at anchor.